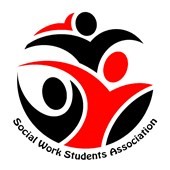 Attention BSW students, here is an amazing opportunity to gain insight as well as a chance to put what you've been learning in the classroom into practice. This opportunity involves being a part of York University's Social Work Student Association otherwise known as SWSA. (SWSA on YU Connect)
What is SWSA?
It's a platform which allows all who participate to voice their opinions, provide and receive support for success, to have fun, and to raise questions that we as BSW students have regarding our Program.
In other words, SWSA is a valuable resource for BSW students. SWSA promotes all Social Work values with an emphasis on empowerment and understanding. You also get experience with the Committees in the School of Social Work.
Being involved in SWSA as an Executive Member, a Volunteer or simply a member also opens remarkable opportunities for those who participate and is also a great networking platform for now and the future.
Meet the 2018-2020 SWSA Team!
Glenn, President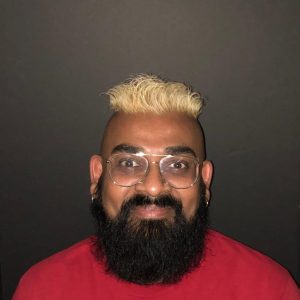 Sam, Vice President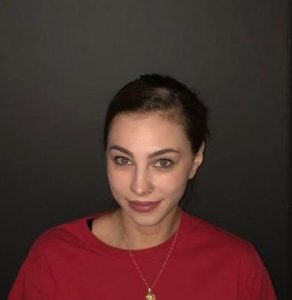 Maggie, Vice President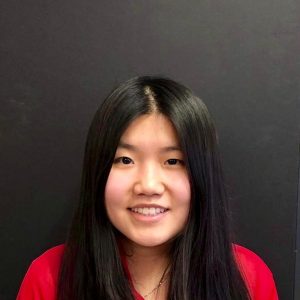 Jessica, 4th Year Representative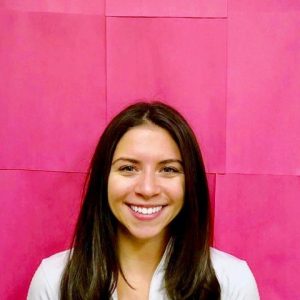 Valeria, 2nd Year Representative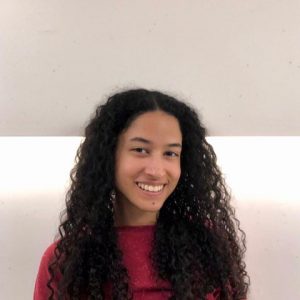 Sky, 2nd Year Representative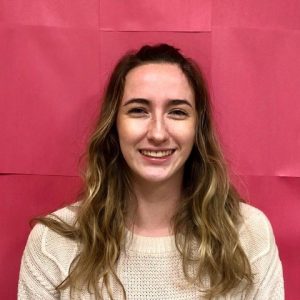 Gargi, 1st Year Representative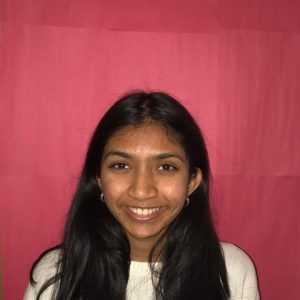 Founders College Room 121
We love to hear from the students so please feel free to send us a message anytime! You can contact us through our Twitter, Instagram, E-mail (swsa.yorku@gmail.com)
We look forward to hearing from you!
Suggestion Box
On behalf of the Social Work Student Association, this Suggestion Box is presented to you. One of the goals of the SWSA is to create a line of communication between the Social Work Student Body and the Faculty whom work in the Social Work Department.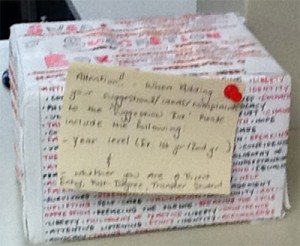 We ask that you kindly fill out the
online form
with any suggestions or ideas that you believe the Social Work Faculty should take into consideration. A hard copy of this form is also available behind the suggestion box at the front desk of the School of Social Work.
In the Media